I'm Fredrik. I help startups, nonprofits and ambitious businesses grow profitably through data-driven paid search and paid social.
Complete Monthly Account Management   |   Professional Account Setup & Training  |   Account Audit & Personalised Consulting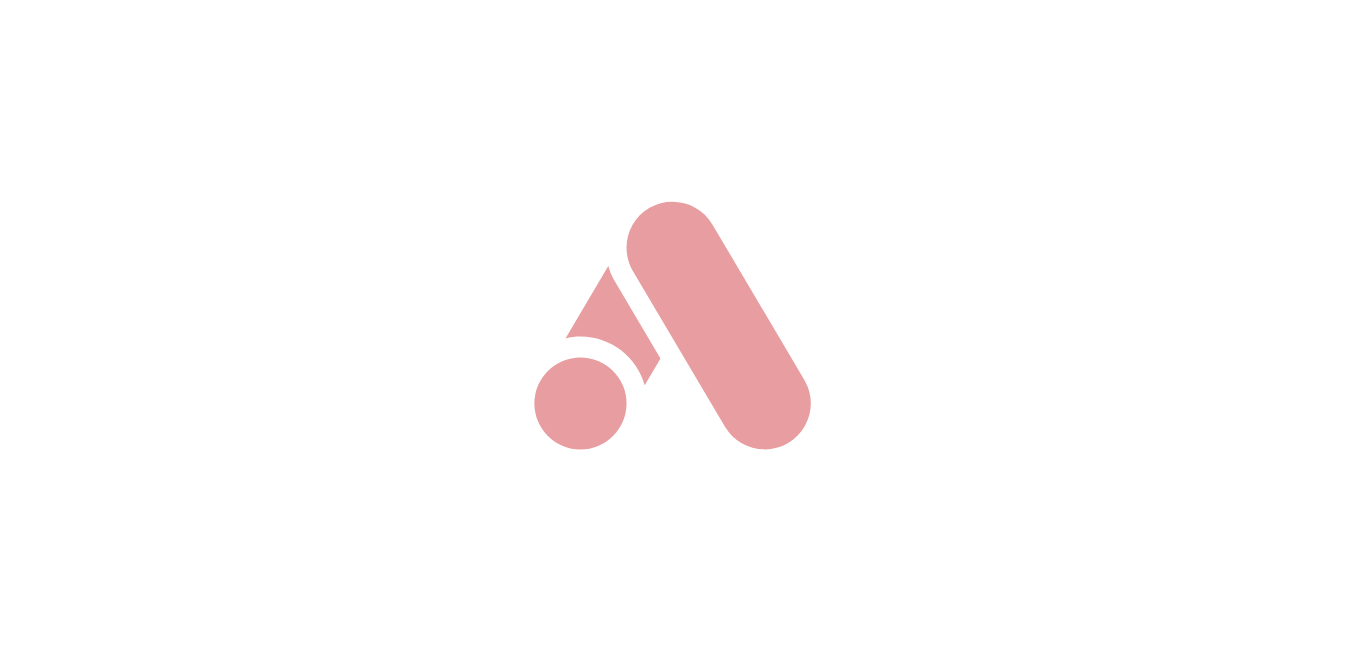 Paid Search
I help you achieve profitable growth via Google Ads and Microsoft Ads. I have great experience of Google Shopping and have worked with some of Sweden's largest e-commerce companies.
Paid Social
Reach highly targeted audiences at different stages of the buying cycle with ads on Facebook and Instagram. I do both brand and performance marketing, including retargeting.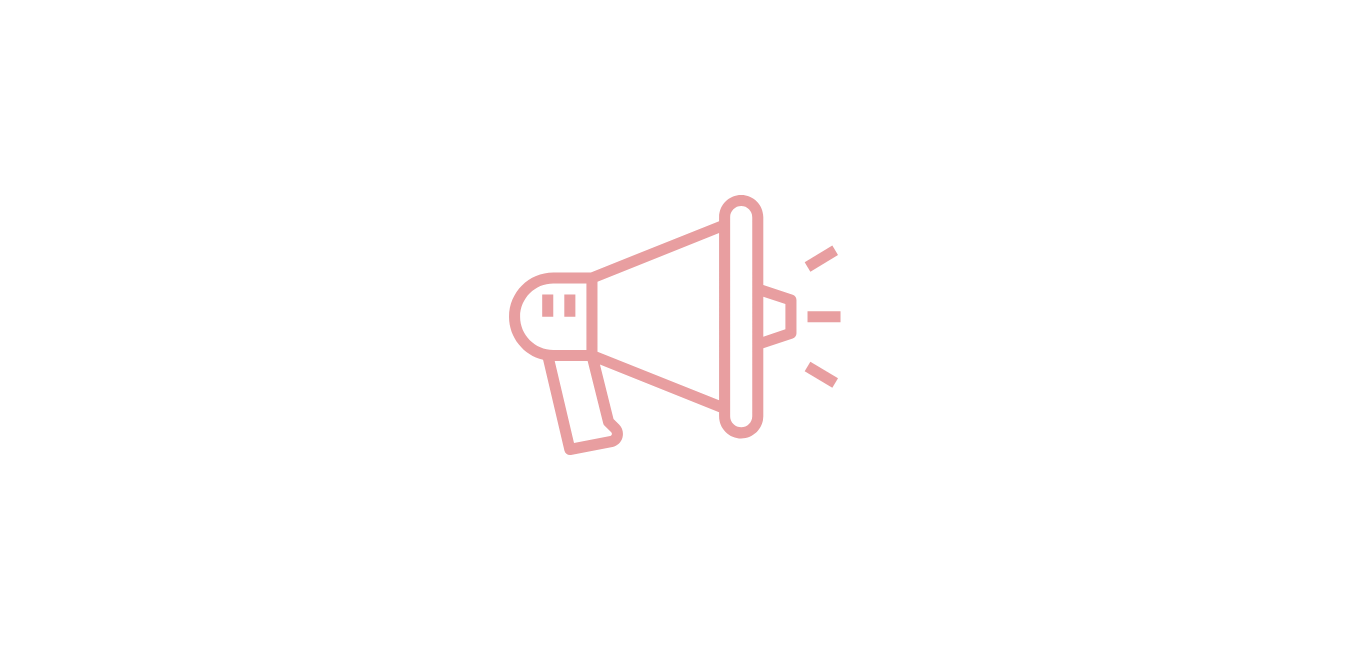 Google Ad Grants
I help you set up an account and apply for the grant (up to $10,000 in free ad credits for nonprofits). I then ensure you keep the grant and get as much out of it as possible. All at a reduced hourly rate.

Consulting according to your needs.
It's important for me to understand your business and your goals before we start working together. I only work with clients if I think we're a good match. 
Setup & Monthly Management
After we agree on strategy, budget and goals, I build all campaigns from scratch according to tried-and-tested account structures. Through continuous experimentation and optimisation, I make sure you maximise your results subject to a given budget/ROI.
Account Audit & Performance Boost
Are you managing your own ad accounts but suspect that performance could improve? I'll analyse your setup and past performance data, then sit down with you to implement changes that will boost your account's performance. 
Digital Strategy
Unsure where to start? Different channels work best for different brands. I'll help you design an optimal strategy for yours.
Account Setup & Training
Just starting out and want to manage your ad accounts yourself? Want the best conditions to succeed? I'll set up your advertising campaigns for maximum results and then give you a one-to-one tutorial on how to manage your campaigns as efficiently as possible.
Google Ad Grants Application
Do you represent a registered nonprofit and think you might qualify for Google Ad Grants? I'll guide your team through the application process and help you set up an account with a campaign structure that meets Google's demands. 
Customised Consulting
Need help with something special? Tell me about your needs and I will come up with a tailored package that fits them.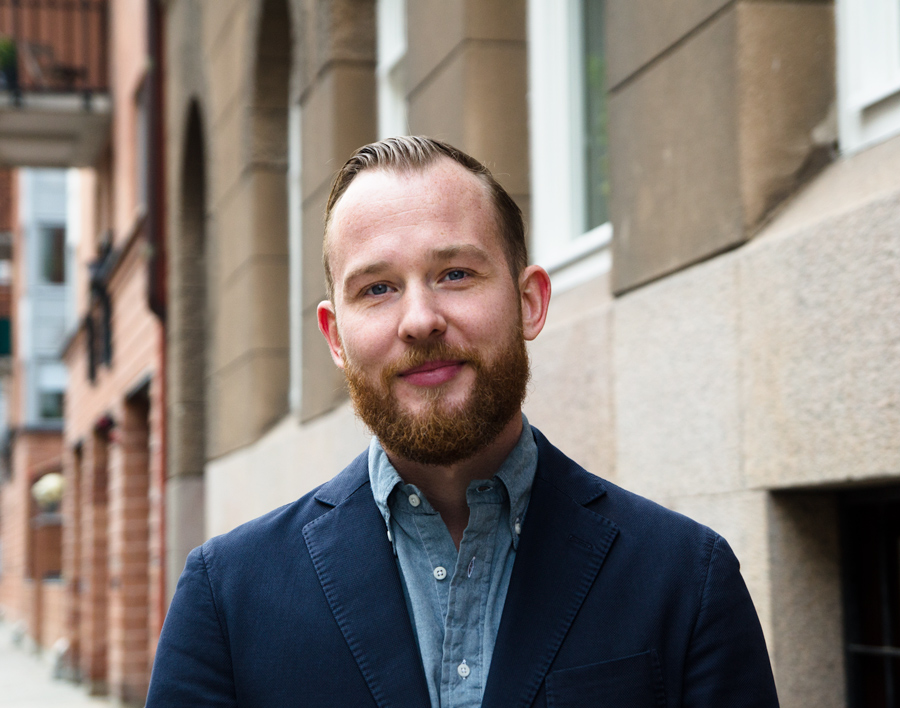 About Fredrik
Senior Digital Marketing Consultant
I'm a passionate online marketer with extensive experience in paid media, having managed €1M+ budgets across Europe, Asia and the Americas. I co-founded and ran digital agency Cannolo and have prior experience from one of Sweden's top PPC agencies and the German tech sector. I hold a B.A. in Philosophy, Politics and Economics from the University of Warwick.
Let's Work Together!
Want to have a video call to see what the opportunities are? Always possible! Just drop me an e-mail at fredrik(at)forslund.io. I will get back to you as soon as possible.